Polyurethane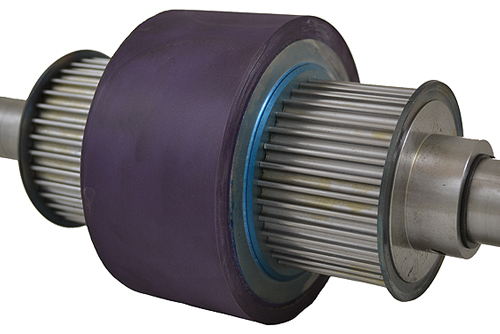 Polyurethane
If your rollers need extra polyurethane,  we can provide a high-quality product that will meet all your specifications and needs.
Facilities & Equipment
Our sister company, Reaction Industries, is the choice when it comes to polyurethane wheels production.
Reaction Industries has built a state of the art processing facility in Albion, MI. The highest quality meter mix machines combined with high speed conveyors and large capacity processing ovens give Reaction Industries the ability to respond to all customer needs, big or small, standard or custom.